Don't Let Your Eyes Stay Dry
Over 4.8 million Americans experience symptoms of dry eyes, which can make everyday tasks uncomfortable and irritating. Fortunately, your eye doctor can help you take back your life from this annoying condition.
Don't let dry eyes stop you from enjoying the activities you love. Contact Total Vision Los Gatos today, and let us show you options for finding relief.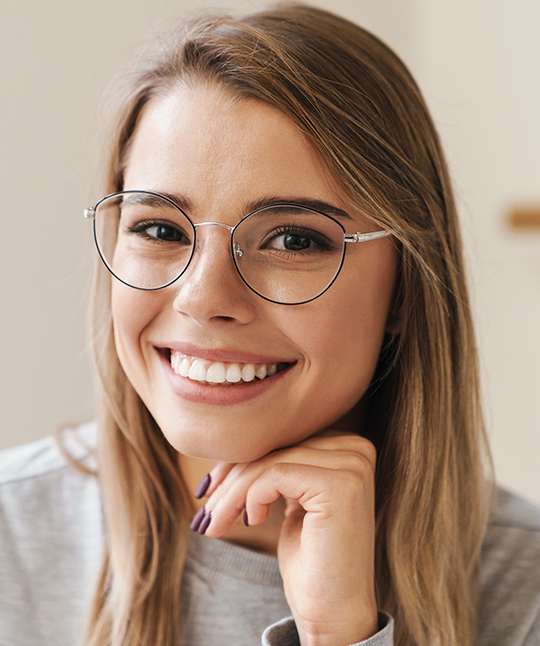 Why Do My Eyes Get Dry?
It's normal for everyone's eyes to feel dry occasionally, but it shouldn't noticeably impact your quality of life. Chronic dry eye syndrome occurs when your tears stop properly lubricating your eyes—either because your eyes aren't making enough tears or you're making tears of poor quality. In either case, you may experience significant and ongoing discomfort.
Common Dry Eye Symptoms
Dry eyes usually come with symptoms like:
Burning eyes
The feeling that dirt, grit, or objects are stuck in your eyes (foreign body sensation)
Excessive eye watering
Eye redness
Eye fatigue, even after sleeping or resting
Itchy eyes
Associated Risks for Dry Eyes
Popular Dry Eye Therapies
Our optometrists at Total Vision Los Gatos may recommend any of the following therapies for patients with dry eyes:
Your Tears Never Felt So Good
Your eyes might be dry now, but there's no reason to make them keep suffering. Contact our practice, and let us give you options for finding meaningful relief.
Our Location in Los Gatos
Where Is Your Practice?
Our practice is on North Santa Cruz Avenue, at the corner of Bachman Avenue. If you're early for your appointment, you'll find eateries and plenty of other shops nearby to explore.

Our Address
233 N Santa Cruz Avenue

Los Gatos

,

CA

95030
Our Hours
Monday

:

9:00 AM

–

5:30 PM

Tuesday

:

9:00 AM

–

5:30 PM

Wednesday

:

9:00 AM

–

5:30 PM

Thursday

:

9:00 AM

–

5:30 PM

Friday

:

Closed

Saturday

:

9:00 AM

–

3:00 PM

Sunday

:

Closed