The Eye Health Risks of Diabetes
Diabetes affects millions of Americans, increasing their risks of developing eye diseases that could cause vision loss. Regular eye exams are important for everyone, but if you live with diabetes, you'll want to be extra proactive about seeing your optometrist.
Some diabetic eye diseases progress without obvious symptoms, so don't assume you'll recognize the signs without help. Instead, let our optometrists provide you with preventive care tailored to your specific needs and risks.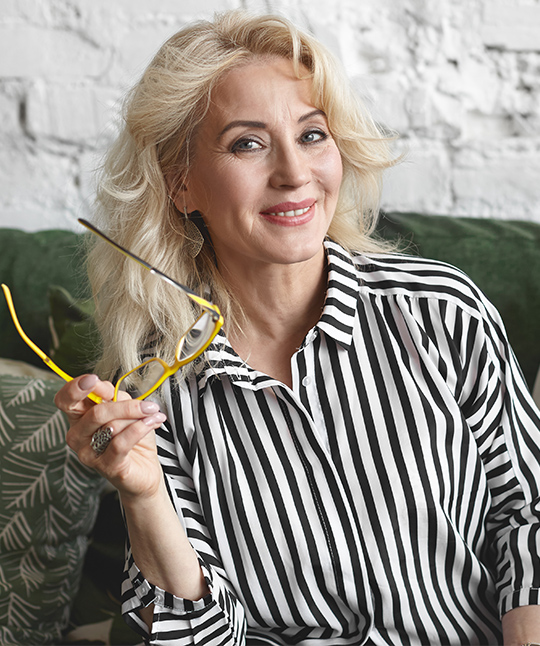 Common Diabetic Eye Diseases
Diabetic Retinopathy & Diabetic Macular Edema
Cataracts
Cataracts cloud the lens of your eye when groups of proteins form inside it. As cataracts progress, your vision may seem to "fog up" until you can't see clearly anymore. Most people get cataracts when they're older, but your risk of getting them younger increases if you have diabetes.
Unlike most other diabetic eye diseases, vision lost to cataracts can often be recovered with cataract surgery. An ophthalmologist generally performs the surgery by removing the cloudy lens and replacing it with an artificial lens.
Our Location in Los Gatos
Where Is Your Practice?
Our practice is on North Santa Cruz Avenue, at the corner of Bachman Avenue. If you're early for your appointment, you'll find eateries and plenty of other shops nearby to explore.

Our Address
233 N Santa Cruz Avenue

Los Gatos

,

CA

95030
Our Hours
Monday

:

Closed

Tuesday

:

9:00 AM

–

5:30 PM

Wednesday

:

9:00 AM

–

5:30 PM

Thursday

:

9:00 AM

–

5:30 PM

Friday

:

9:00 AM

–

5:30 PM

Saturday

:

9:00 AM

–

3:00 PM

Sunday

:

Closed